Brooke Mueller's Mom: I'll Take Custody of the Twins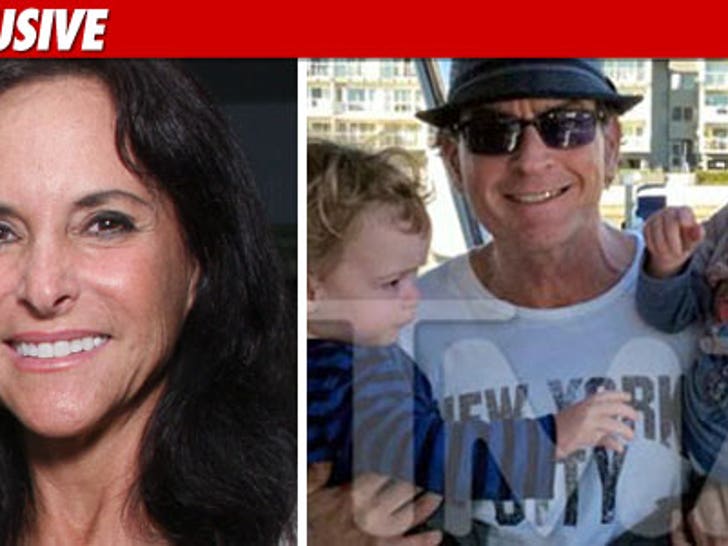 Brooke Mueller's mom will gladly take custody over her grandkids, because she thinks she's more suitable than Charlie Sheen ... sources tell TMZ.
Moira Fiore is telling friends, "We've been with the kids since they were born, and Charlie has only seen the kids a couple of times in the last few months."
Fiore is the latest non-parent to step up. TMZ broke the story ... Denise Richards has offered to temporarily take custody of Bob and Max.
A judge will decide today who gets the kids.
We're there, so stay tuned.