Brooke Mueller -- How to Juggle Parenting and Rehab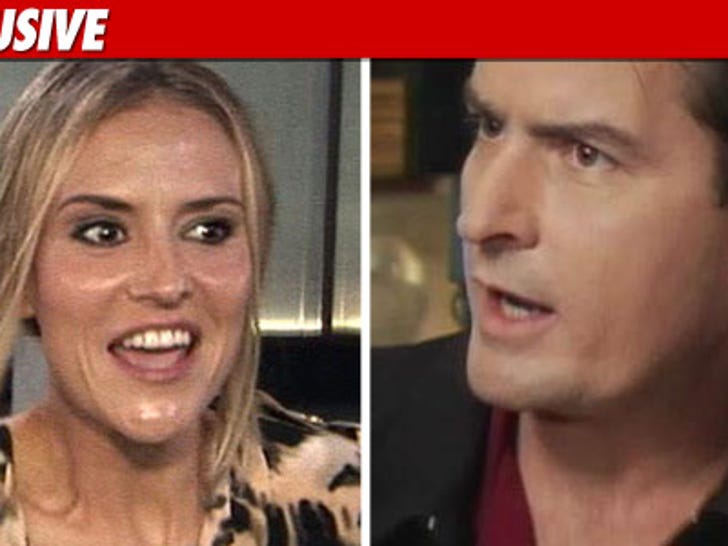 It's a safe bet ... Brooke Mueller didn't get any tips from Dr. Spock on being an engaged parent and a rehab patient ... but she's figured it out to the satisfaction of the custody judge.
Sources tell TMZ ... Brooke's most recent rehab -- for drug use -- is only part time. She's an outpatient by day, and a mommy at night.
Brooke's arrangement was good enough for the custody judge, who ruled she was still able to take care of her twins per the custody agreement she struck with Charlie Sheen -- with a little help from a small army of nannies, of course.
The judge did make one change in the agreement -- both Brooke and Charlie must now submit to random drug testing once a week -- more frequently than before.