'Starsky & Hutch' Star -- 'I Fear For My Safety'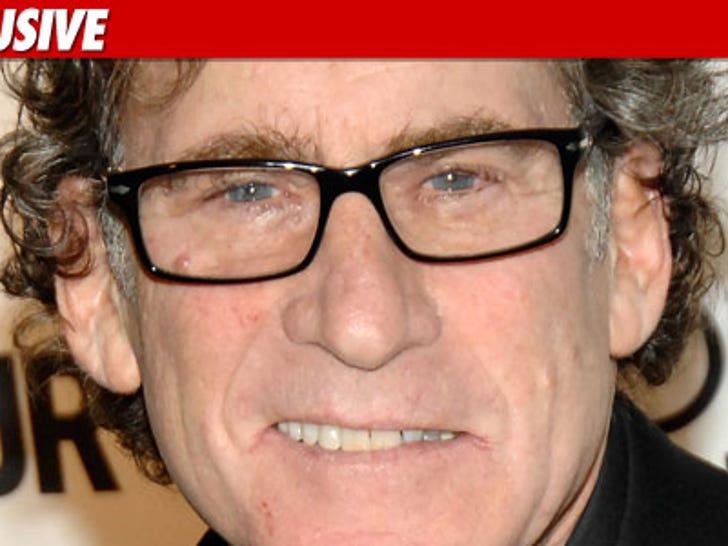 The guy who played Detective David Starsky on the '70s classic "Starsky and Hutch" claims he's living in fear of an "irrational" female superfan who's been lurking around his apartment -- and he needs protection STAT!
TMZ has obtained documents filed by Paul Michael Glaser -- in which the actor begs a judge to slap a restraining order against the woman who used to run his official website.
In the docs, filed last week in L.A. County Superior Court, 68-year-old Paul claims the woman is so obsessed with him -- she followed him to England three years ago to watch him perform in a play ... a play she attended 23 TIMES!
Paul also claims she's fired off more than 500 emails to him over the past two years in which she exhibits "both a rational and very irrational side."
Glaser adds, "I am about to start a tour with my book, and given [the woman's] behavior, I fear for my safety."
Glaser wants the judge to make sure the woman stays at least 200 yards away from himself and his family.