Lindsay Lohan -- Back On 'Gotti' Flick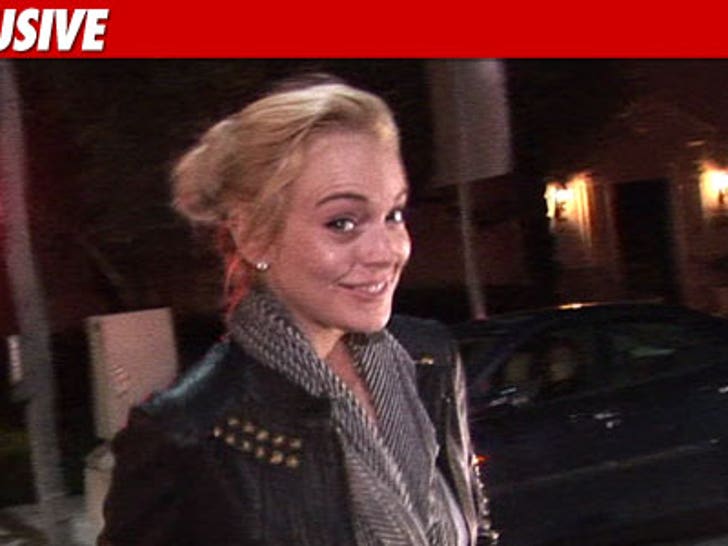 TMZ has learned ... Lindsay Lohan WILL in fact be in the upcoming "Gotti: Three Generations" after she was previously dropped from the film -- and she hustled to get her spot back ... ALL BY HERSELF.
Executive Producer Marc Fiore tells us, Lindsay is no longer going to play Victoria Gotti ... but instead will take on the role of John Gotti Jr.'s daughter-in-law Kim -- the role once considered for Kim Kardashian.
The turn of events comes hours after Fiore pulled the plug on Lindsay over disagreements with her management -- but we're told Lindsay REALLY wants to be in the film ... and personally patched things up with the producer when she heard her people were being difficult.
We're told Lindsay also agreed to act in ANOTHER upcoming Fiore film called "Mob Street."