Michaele Salahi -- Cops Called for Death Threats
Michaele Salahi
Cops Called for Death Threats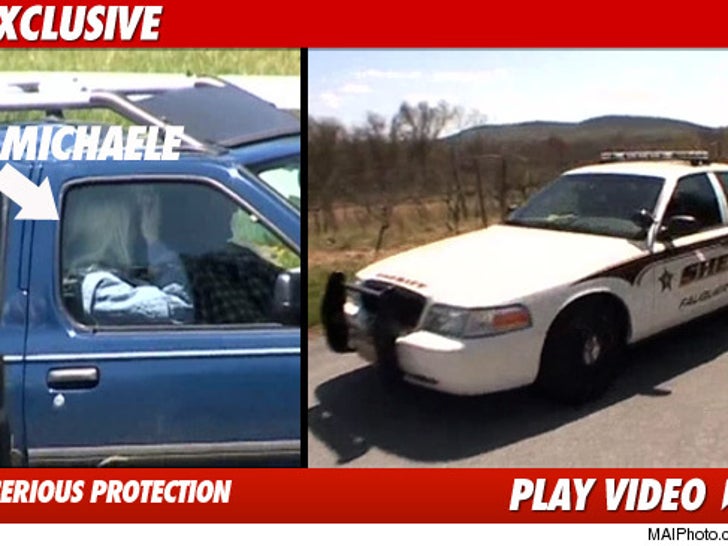 Former "Real Housewives of DC" star Michaele Salahi claims someone's been stalking her and making death threats -- and TMZ has learned her husband placed a frantic 911 call for her protection.
The Salahis tell TMZ the man in question placed a call to the Sheriff's Department in Fauquier County, VA last Sunday -- and falsely reported that Tareq had broken into a winery co-owned by Tareq's family.
Deputies tell us they found no evidence of a break-in -- but they were called back to the winery when Tareq and Michaele found out the original call came from the alleged stalker.
We're told the Salahis filed a police report and the case is now under investigation.
According to the Salahis, the man has been tailing Michaele, shooting photos and video ... and also sending death threats and obscene messages.
The Salahis say they're going to request a protective order.