Dykstra Investigated Over Naked Massage Claim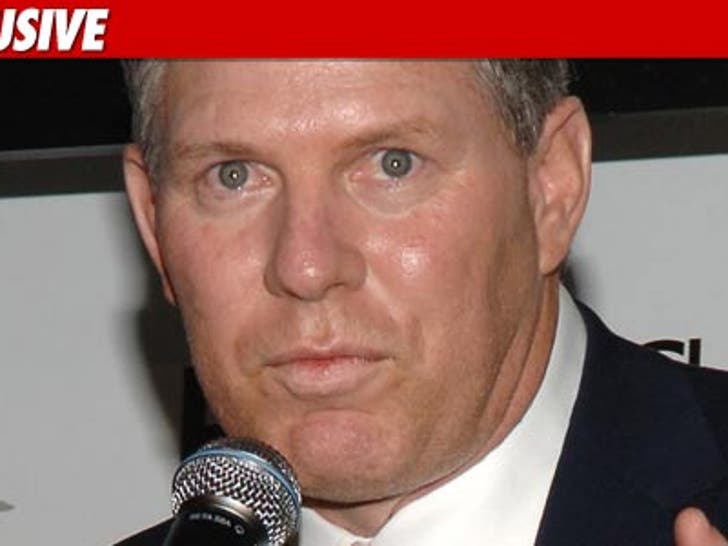 More legal trouble for Lenny Dykstra -- and this time it's all because the former MLB star allegedly got NAKED and requested a massage from a woman he was interviewing to be his housekeeper.
Law enforcement sources tell TMZ ... the LAPD is investigating Dykstra for lewd conduct ... stemming from allegations made by a 47-year-old woman who claims she answered a Craigslist ad to be Lenny's housekeeper earlier this month.
The woman told police ... when she arrived to the home, Dykstra explained that she wouldn't just have to clean the home, she would also be required to give him massages as well.
The woman claimed Dykstra then took off all of his clothes and told the woman he wouldn't be able to hire her without first sampling her skills. Smooth.
We're told the woman denied his request ... left the home immediately ... flagged down a nearby cop ... and filed a police report. She also locked down a high power attorney, Mauro Fiore Jr., to handle the case.
Attempts to reach Dykstra were unsuccessful.