"Bachelor" Winner's Offspring -- On the Small Screen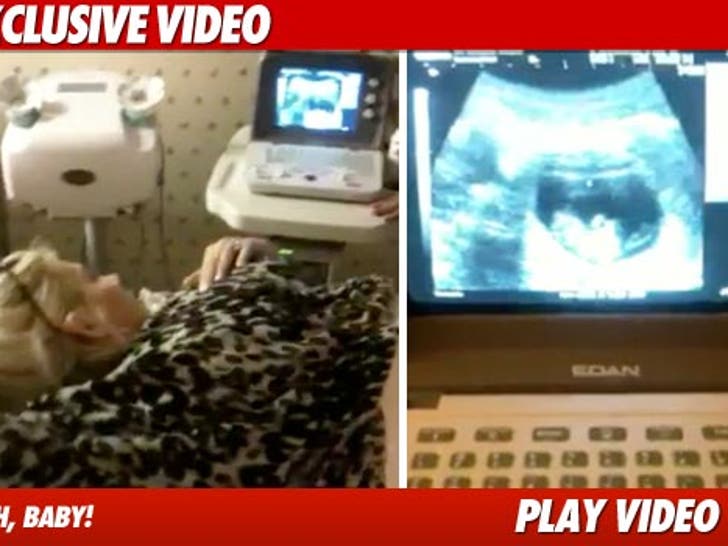 Shayne Lamas' unborn child is already acting like his/her mama -- because the baby-to-be hammed it up for the cameras ... during an ultrasound.
Lamas is expecting a child with hubby Nik Richie of TheDirty.com. The two went in for a check-up this week and Nik filmed the ultrasound -- where their little boy/girl seemed to be waving up a storm on screen.
At one point, Richie swears he sees boy parts on the screen -- but the nurse assures him it's too soon to tell.
That little kid will either be giving out or accepting roses in no time.