'Teen Mom' Daddy -- I Wanna Be a RAP STAR!!!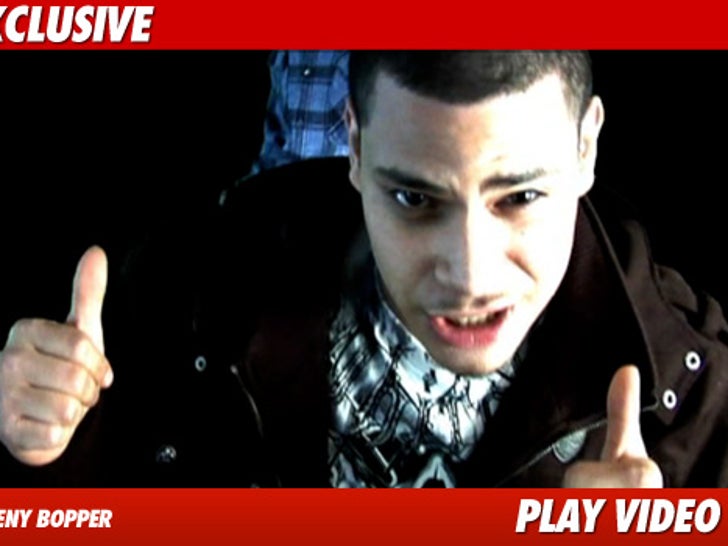 One of the dads from "Teen Mom" has taped himself in bed with another woman ... all in an effort to launch his rap career -- and TMZ has the footage!!!
Jo Rivera -- who goes by the rap moniker N.I.C.K.B. -- has released a music video for his song, "Unthinkable Remix" ... in which he tries to seduce an older woman.
But not everyone is a fan of Jo's career -- his baby mama, Kailyn Lowery, tells us, "I think he has his priorities mixed up right now. He should be spending quality time with his son while he's not working."
FYI -- we're told Rivera shot the bedroom scene in a Hampton Inn in New Jersey ... BALLER!!!!!