Ex-'Idol' Finalist ESCAPES Terrifying Car Fire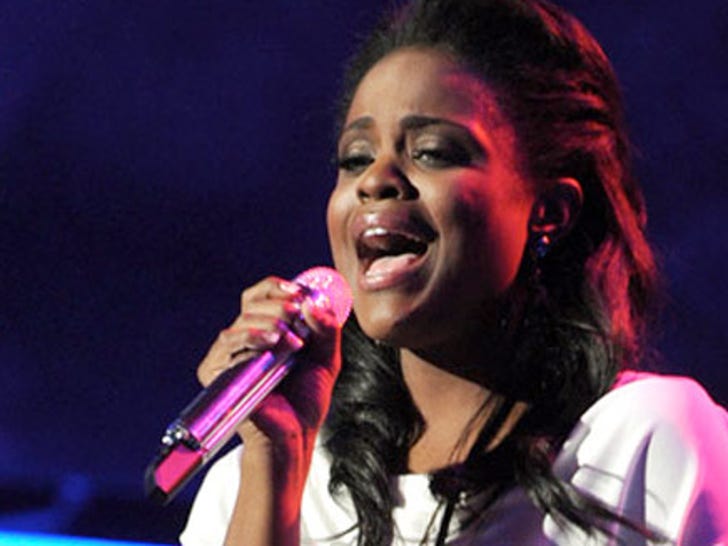 One of the Top 12 finalists from last season's "American Idol" had to escape through the window of a burning car Tuesday night ... when her GMC Envoy suddenly BURST INTO FLAMES.
25-year-old Paige Miles -- who claimed 11th place on the show -- was on her way home from rehearsal in Florida ... when something went terribly wrong and her SUV caught on fire.
Miles, who documented the terrifying incident on her Facebook page, explained, "The electric shut down, the car doors wouldn't open, i jumped out my window and watched my mother's Envoy blaze."
Moments after she emerged from the fiery wreck, Miles said she was crying and shaking ... and her blood pressure was through the roof ... but she didn't seem to have suffered any major injuries.
Afterward, Miles took photos of the charred remains of her mom's ride -- pretty damn scary.