Raiders to Play in 'Overstock.com Coliseum'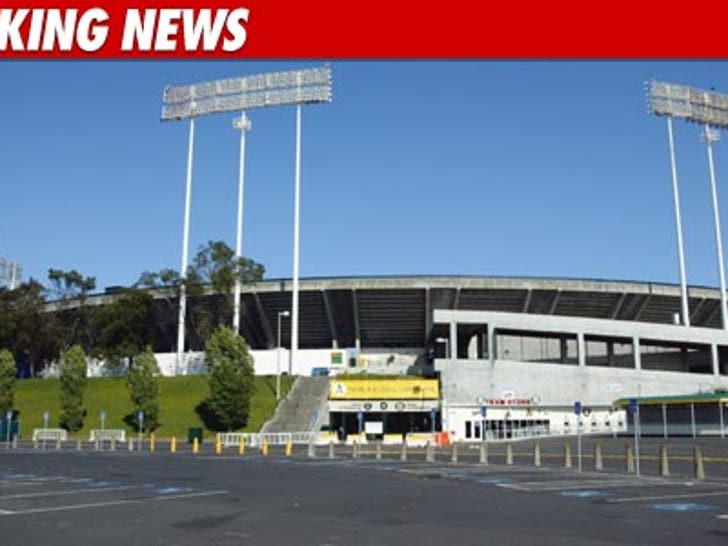 The Oakland Raiders and A's will be "at home with the O" come Friday, when their home turf is officially renamed 'Overstock.com Coliseum'.
The internet marketplace plunked down $7.2 million to stick their name on the arena for the next six years.
And get this -- since Overstock.com is trying to rebrand themselves as "O.co" -- the naming rights will allow the online shopping spot to change the name of the stadium to 'O.co Coliseum', should the new name catch on.
'Overstock.com Coliseum' will make it's official debut this Friday when the A's play the Texas Rangers.