Warren G -- My Penis Ain't Broke!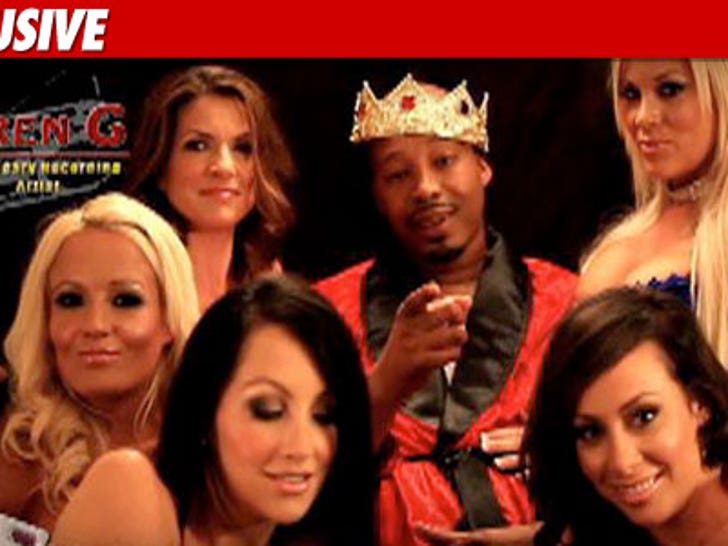 Warren G is pulling out of a claim he made on a penis pill commercial -- that he personally uses the erectile dysfunction medication -- telling TMZ, "A lot of people have that problem ... but I don't have it!"
Warren cops to using the Affirm XL "male enhancement" pill in a brand new commercial -- in which he says, "I take MY Affirm XL and now I got to regulate" .... but according to Warren G, the verbal endorsement was just for show.
Warren -- who's also a partner in the male enhancement company -- tells us, "The commercials are funny and I meant for it to be funny. This is not something that dictates who I am."
He's not a regular user, but Warren confesses he did try the pill once and loves it -- claiming it worked ... hard.