Meredith Vieira -- Leaving 'Today'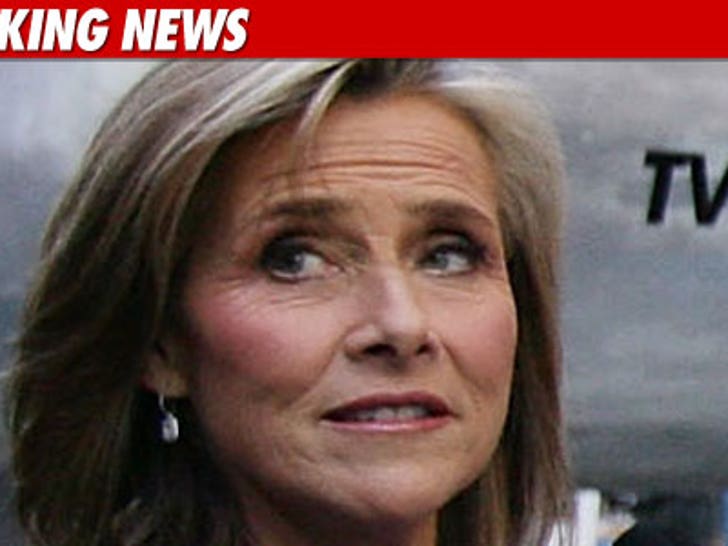 Meredith Vieira is stepping down from her gig as co-host of the "Today" show on NBC ... this according to The Hollywood Reporter.
Vieira will reportedly remain on the show until June --- nearly 3 months before the end of her contract.
According to the report, Vieira will be replaced by newsreader Ann Curry ... and correspondent Natalie Morales will be bumped up to Curry's old spot.
As TMZ first reported, Vieira -- who took the gig next to Matt Lauer in 2006 -- wanted off the show for a while because she hated the early hours, has a husband who is ill and she's making plenty of money doing her syndicated game show, "Who Wants to Be a Millionaire."