'NCIS' Creator Sues -- CBS BURNED Me On 'NCIS: LA'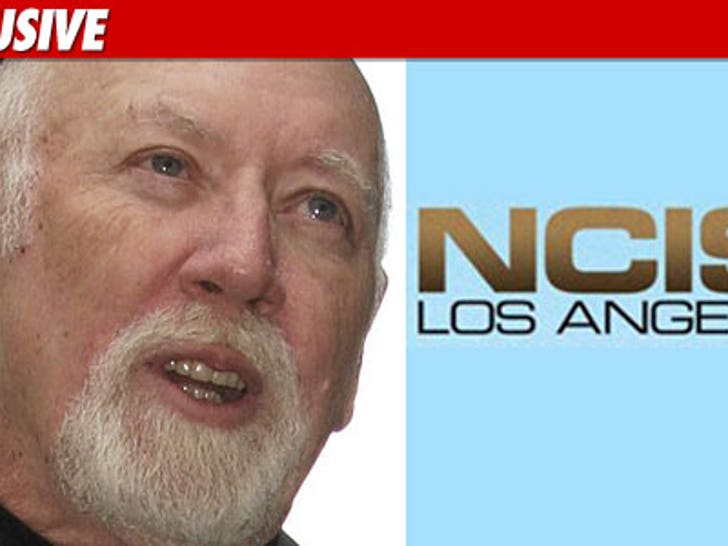 The TV legend who created "NCIS, "JAG," "Quantam Leap" and "Magnum P.I." claims he's been done dirty by the suits at CBS -- who allegedly cut him out of the plans and profits for "NCIS: Los Angeles."
75-year-old Donald Bellisario has filed a lawsuit against the network -- claiming he has a deal with CBS which gives him the "first opportunity" to create any spin-offs of "NCIS."
According to his suit, filed today in L.A. County Superior Court, Bellisario claims CBS never made any effort to include him in the plans for "NCIS: Los Angeles" -- and has since refused to provide him any compensation for the show.
Bellisario is suing for unspecified damages.