Bon Jovi -- The Show Must Go On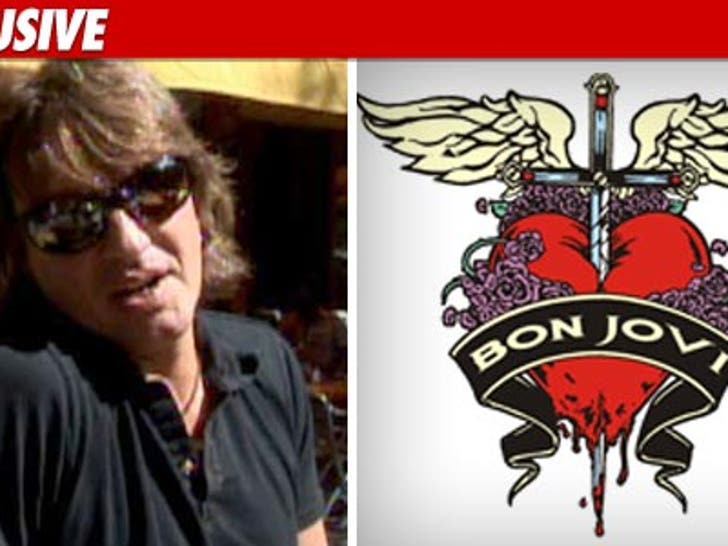 TMZ has learned, Bon Jovi's upcoming concert tour will go on, despite the fact that Richie Sambora will be entering rehab.
According to a rep for the band, Richie "will be absent from upcoming shows for the time being" -- but the rep adds, "We very much look forward to his healthy return."
We're told no shows will be canceled -- but the good news, Richie is still in the band.