Bruce & Demi's Kid Nabbed for Alcohol Possession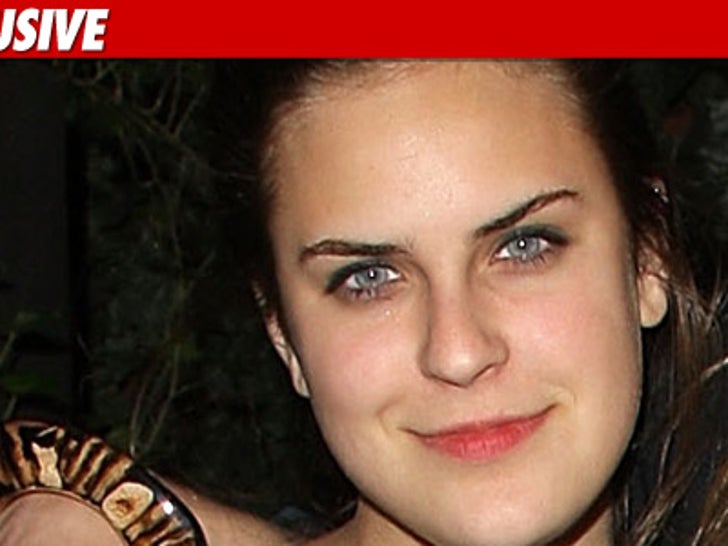 Tallulah Belle Willis, the 17-year-old daughter of Bruce Willis and Demi Moore, had a brush with the law last night over alcohol ... law enforcement sources tell TMZ.
Law enforcement sources tell TMZ ... cops spotted three girls getting out of a car in Hollywood at around 11:00 PM, carrying what appeared to be two bottles of alcohol. The officers probed further and determined it was indeed the hard stuff. Here's the problem ... all three girls are underage.
Tallulah Belle and her cohorts were cited at the scene for underage possession -- but since Tallulah Belle -- who has appeared in "The Scarlet Letter" and "The Whole Ten Yards" -- is a minor, cops couldn't just release her .... they needed to find an adult to pick her up .
So Tallulah Belle called Bruce ... but a dutiful Demi did the hard labor, getting in a car and retrieving T.B.