Atlanta Braves Pitcher Arrested for DUI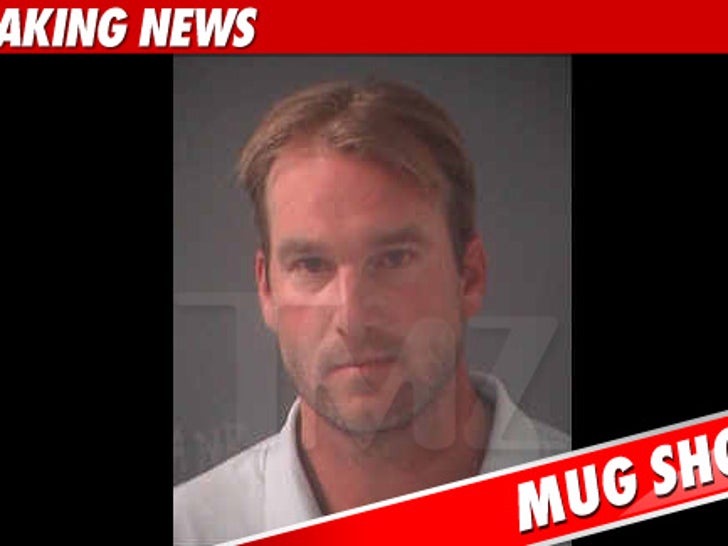 Atlanta Braves pitcher Derek Lowe was arrested last night in Atlanta for driving under the influence.
According to reports, Lowe was pulled over by state patrol at around 10:00 PM and police say troopers smelled alcohol. Lowe refused a sobriety test and was taken into custody and the Porsche he was driving was impounded.
Lowe was charged with DUI, reckless driving and an improper lane change.
He was released early this morning after posting bail of $2,944.
Lowe is best known for his performance in the 2004 playoffs, where he became the first pitcher in history to win the final game of three postseason series while a member of the Boston Red Sox.
UPDATE: Derek Lowe just released a statement, saying, "I would like to apologize to my family, teammates, fans and the Braves organization for the attention arising from this matter ... This is a legal matter and I anticipate this case can promptly be resolved within the court system."