Ford Motor Heiress -- Busted for DUI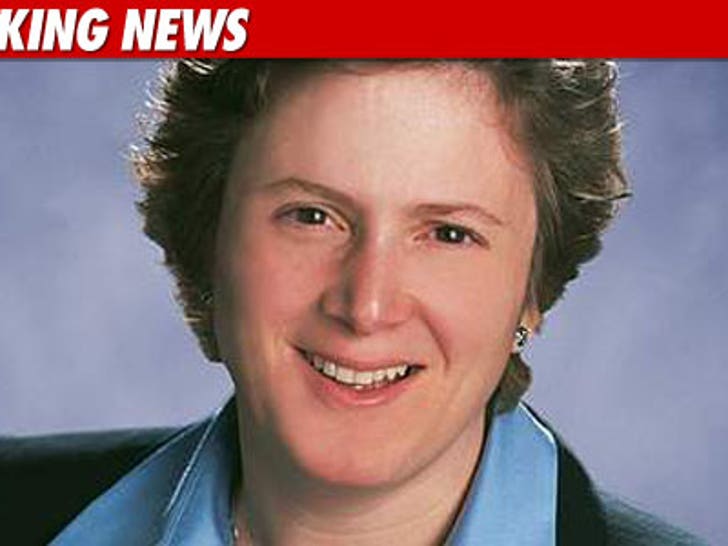 Elena Ford -- granddaughter of Henry Ford II -- was arrested in Michigan Sunday and charged with DUI "with an occupant less than 16" ... after losing control of her Explorer ... with her son in the car.
According to WDIV in Detroit, Elena -- currently the head of global marketing at Ford -- ran the curb and drove onto the median ... before eventually swerving back into traffic.
Police confirm Elena was pulled over -- and she failed a field sobriety test. Her 11-year-old son was in the car with her at the time.
Ford's attorney released a statement saying, "Ms. Ford recognizes that this is a very serious matter, and she expresses her deepest apologies for the embarrassment this has caused her family and others around her."
The statement continues, "Ms. Ford has cooperated fully with law enforcement and will continue to do so."