Trump: White House Dinner "Seemed Inappropriate"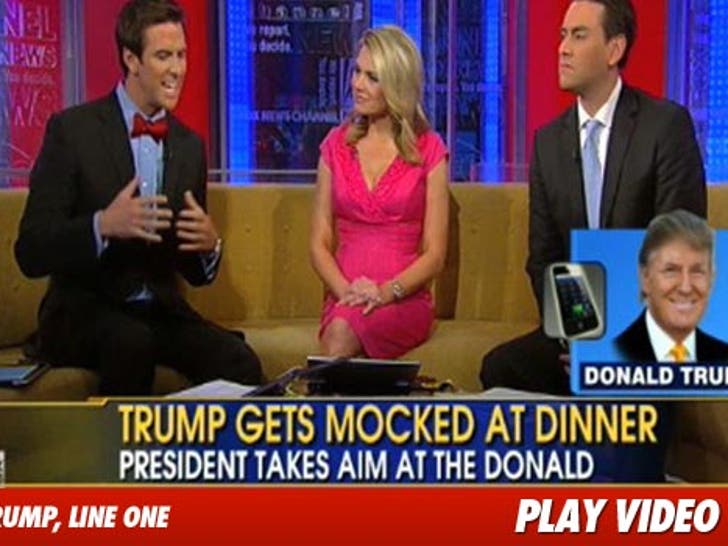 Donald Trump was surprised that he was the butt of so many jokes at last night's White House Correspondents' Dinner, bemoaning, "It was almost like, is there anyone else they could talk about?"
The Donald called in to "Fox and Friends" this morning (did you think he'd call "Meet the Press"?) where he said he felt the whole event "seemed inappropriate" considering that "the American people are really suffering."
He went on to call Seth Meyers "a stutterer" and said he didn't think he'd be "virtually the sole focus" of the evening.