Prince Von Ahole -- Three's Company Too?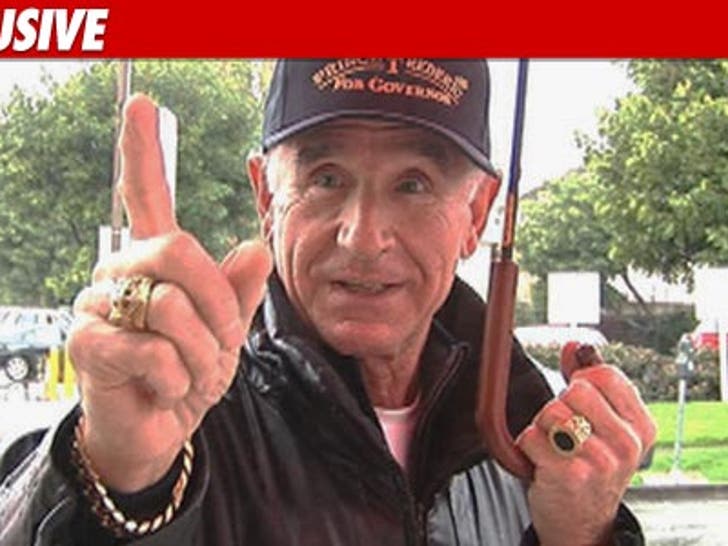 Come and knock on his door, Prince Von Ahole's been waiting for you -- and if he has his way, you'll be tuning in each week to watch his reality show about his crazy new living situation.
The Prince tells TMZ his cousin, Carl Alexander von Hohenzollern, is heading to Las Vegas this week where he'll marry a bona fide U.S. citizen. Sounds like true love ...
Once Cousin Carl gets hitched, he and his new wife will move in with the Prince and Zsa Zsa Gabor where they will have their own floor in Zsa Zsa's mansion. The Prince tells us he hopes to pitch a reality show about the zany new living arrangement.
We're told Zsa Zsa would not be a part of the show.