'Celeb Apprentice' Star Begins Prison Sentence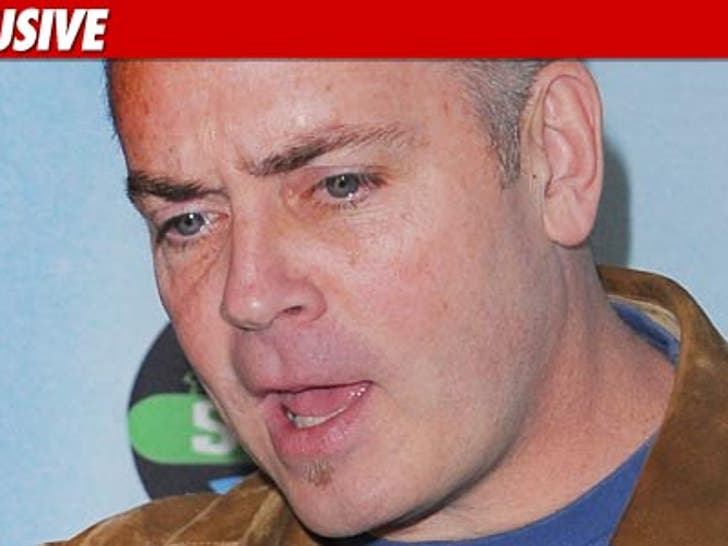 Former "Survivor" champion Richard Hatch is now officially inmate #05559-070 at the Metropolitan Detention Center in Brooklyn ... where a few days ago, he began his 9 month prison stint for not paying taxes on his prize money.
TMZ spoke with Federal Bureau of Prisons spokeswoman Traci Billingsley -- who confirmed Hatch checked in on April 29 ... and is expected to be released on December 12, 2011.
Hatch -- who was recently fired on this season's "Celebrity Apprentice" -- made a public plea to raise enough cash to pay off his debt, but his words apparently fell upon deaf ears.