Flavor Flav -- I Was Targeted By 'Rookie Ass Cop'
Flavor Flav
I Was Targeted by
'Rookie Ass Cop'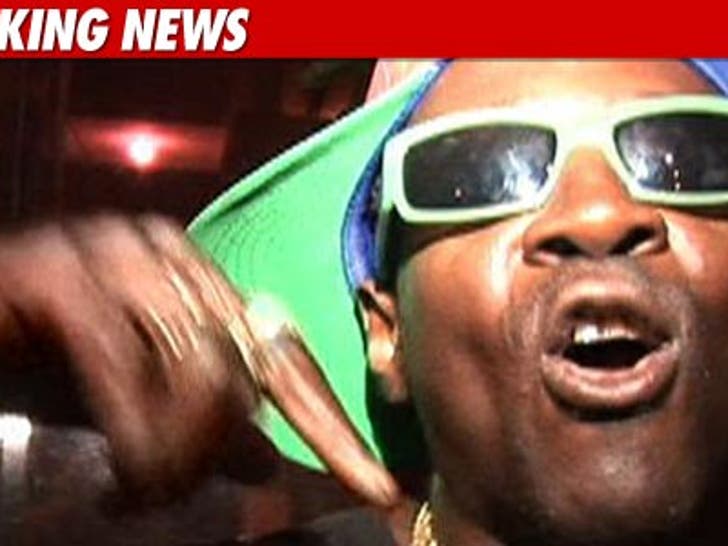 Flavor Flav says the only reason he was arrested Friday night is because some "curious Rookie Ass Cop" wanted to make a name for himself.
Flav just went to his Twitter to explain how he ended up behind bars ... saying, "I was on my home from Benihana's I got pulled over by a curious Rookie Ass Cop."
Flav continued, "He found out I had a traffic warrant wanted to make a name for himself took me in and now I'm home laying my bed what's the big deal?!"
TMZ broke the story ... Flav was arrested and hauled into a Vegas jail after he was pulled over for a routine traffic stop ... and the cop noticed Flav had four warrants out for his arrest stemming from various traffic-related incidents. .
Apparently, Flav settled all of the outstanding issues -- because he also tweeted, "At least, I cleared up my sh*t ... some people are still on the run!"