Lindsay Lohan -- NOT AWOL from Community Service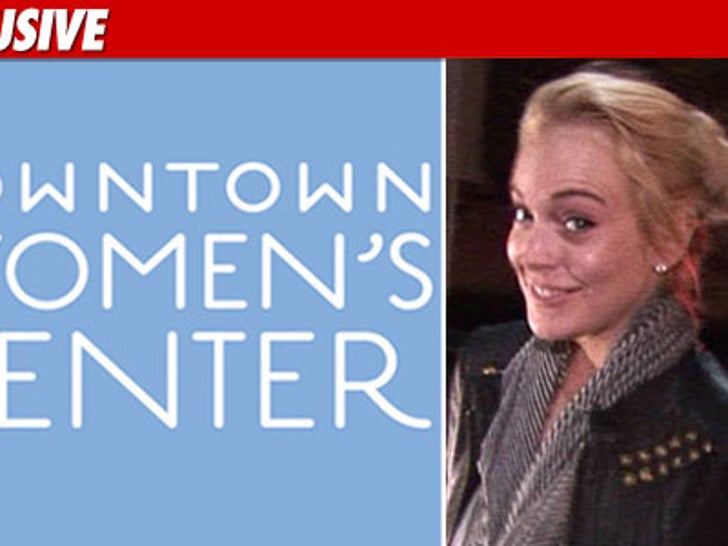 Lindsay Lohan is pissed people think she bailed on her first day of community service -- and she's telling friends the report that she skipped out is an "outright lie."
Sources close to Lindsay tell us she was NOT supposed to report to the Downtown Women's Center today -- fact is ... she's not even scheduled for orientation until Wednesday.
Lindsay must complete a total of 480 hours of community service for her probation violation sentence.