Murray's MJ Manslaughter Trial Pushed to September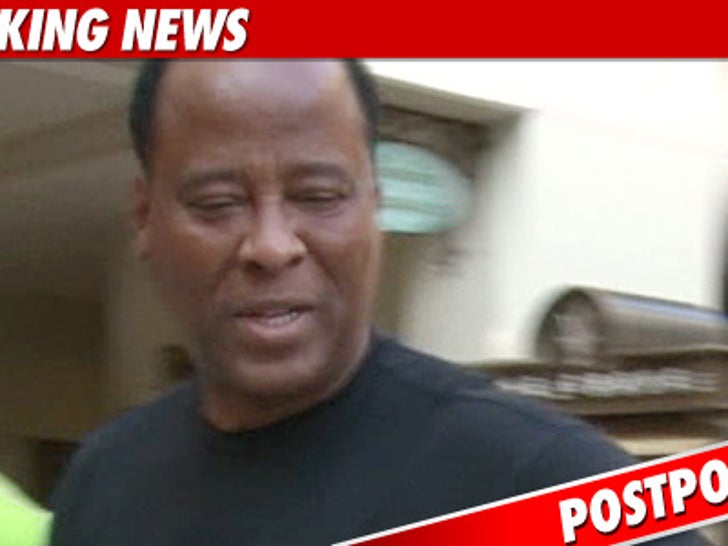 Dr. Conrad Murray can chill til September -- his trial for Michael Jackson's death just got pushed back.
Judge Michael Pastor announced the postponement this morning in the manslaughter trial -- opening statements were set to begin next week.
Murray's attorneys asked for the delay so they could prepare for new witnesses the prosecution plans to call.