Katie Couric/CBS Negotiation -- DEAD!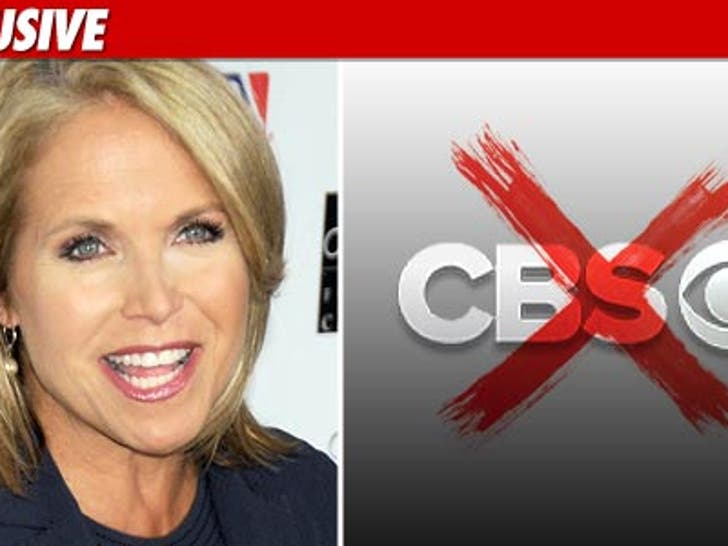 Katie Couric's negotiations with CBS to stay at the network to do a syndicated talk show are officially dead -- not gonna happen ... this according to plugged-in sources at CBS.
Our sources say the breakdown occurred because CBS was unwilling to give Katie substantial involvement in the network's news operation. We're told CBS honchos were willing to give Katie pieces for "60 Minutes," but nothing more -- and Katie wasn't having it.
As a result, Katie will make a clean break from CBS and will not be doing a syndicated show for the network.
We're told ABC is now the likely future home for K.C.