Katie Couric -- I'm LEAVING CBS News
Katie Couric
I'm LEAVING CBS News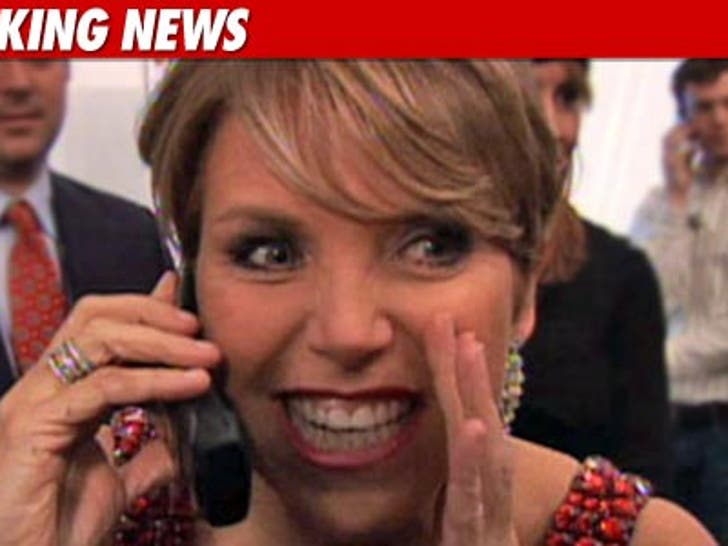 Katie Couric has finally made it official -- announcing moments ago that she's decided to "step down" from her post at the "CBS Evening News."
Couric told People.com, "In making the decision to move on, I know the Evening News will be in great hands, but I am excited about the future."
As for Couric's future in TV, she added, "I am looking at a format that will allow me to engage in more multi-dimensional storytelling."
Couric insists the details -- including which network she will land with -- are "still being discussed."
As TMZ previously reported, she is talking with CBS about a possible daytime syndicated show ... in addition in continuing with the news division -- probably "60 Minutes."
Couric's contract is up in June -- it's likely she won't leave the show until then.
TMZ broke the story -- Katie's replacement will be "60 Minutes" correspondent Scott Pelley -- we're told that announcement will be made sometime around May 6.