Paris Hilton Takes A SHOT At Lindsay Lohan
Paris Hilton
Takes A SHOT At Lindsay Lohan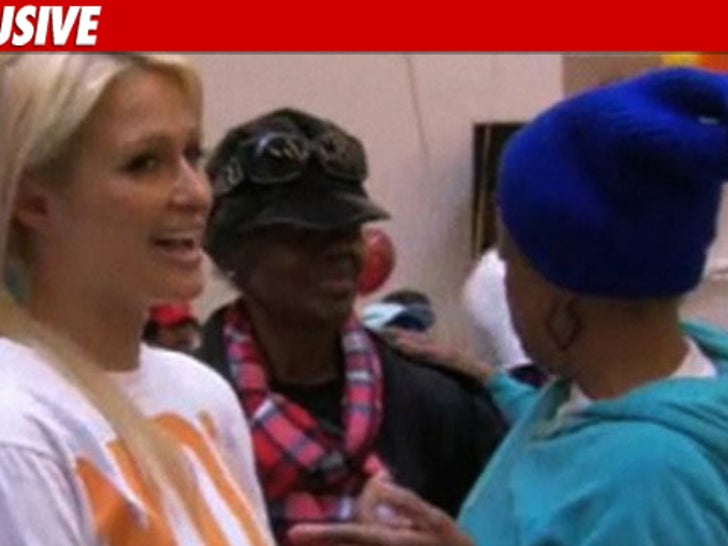 Hilton was taping her Oxygen reality show "The World According to Paris" ... when a homeless woman mistook her for Lindsay Lohan.
At first, Paris seemed to take it in stride ... but then P-FUNK DROPS THE HAMMER!!!
It ain't the first time Hilton's taken a shot at Lohan ... remember, she egged on and laughed her face off at Brandon Davis during his infamous "Firecrotch" rant back in '06.