Kelly Preston -- Charlie Sheen DID NOT Shoot Me!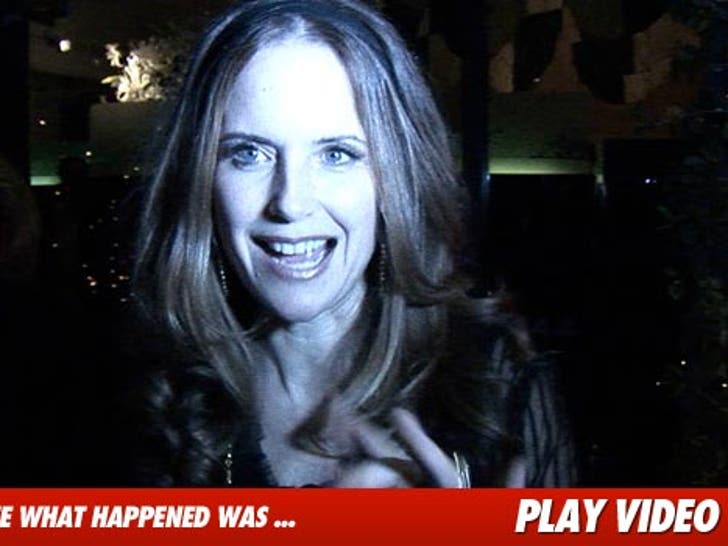 Kelly Preston is backing up her ex-fiance Charlie Sheen -- confirming he DID NOT pull the trigger during the infamous 1990 shooting incident ... and insisting the whole thing was a "complete accident."
Kelly -- who's now married to John Travolta -- was leaving Mr. Chow after a dinner date with Kirstie Alley when she explained what REALLY happened that night ... and it syncs up perfectly with Charlie's explanation.
Earlier this week, Charlie gave his version of the shooting during a performance of his "Torpedoes of Truth" tour in Vancouver ... and told the crowd ... he knew he would be blamed for the shooting.
The real question -- why did Kelly stay quiet for 21 years and let Charlie take a bum wrap!?