Charlie Sheen's Ex-Goddess -- It's PLAYBOY Time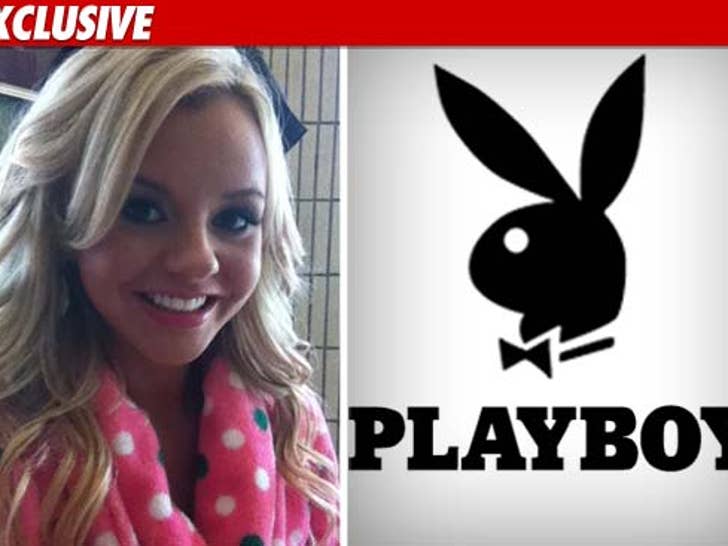 Moments before the shoot, Bree tweeted the above picture with the caption "So EXCITED!!!"
Bree -- who dumped Charlie Sheen last month via text message -- reportedly swore off the adult industry after she started dating the Warlock ... but now that the relationship is over ... it appears she's easing up on her no-adult policy.
So far, no word on when the spread is set to hit the shelves.