'Starsky' Actor Paul Glaser Child Support -- Accused Of Being a Deadbeat Dad
'Starsky' Actor --
Accused Of Being a Deadbeat Dad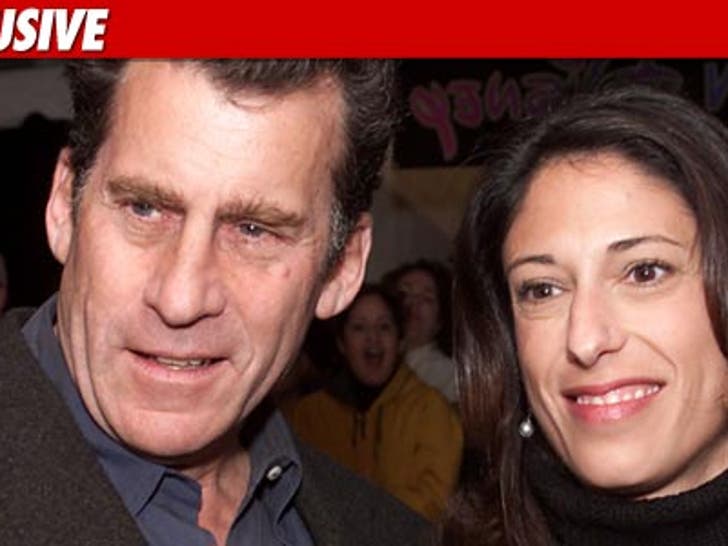 More legal drama for the guy who played Starksy on the '70s TV show "Starsky and Hutch" -- now the 69-year-old is accused of stiffing his ex-wife out of thousands of dollars in child support.
According to legal documents filed in L.A. County Superior Court, Paul Glaser's ex, Tracy Barone, claims the actor has flaked on $3,224 in child support payments and $13,000 in spousal support.
Glaser and Barone divorced in 2007, citing "irreconcilable differences" -- they have a 13 year old daughter.
As we previously reported, Glaser just scored a legal victory against an obsessed female fan -- scoring a restraining order against the woman after she camped out in front of his home.
We called Paul's rep for comment -- who told us the actor had no idea the papers were even filed.