Ex-MTV VJ Sued -- He USED Me For My PlayStation!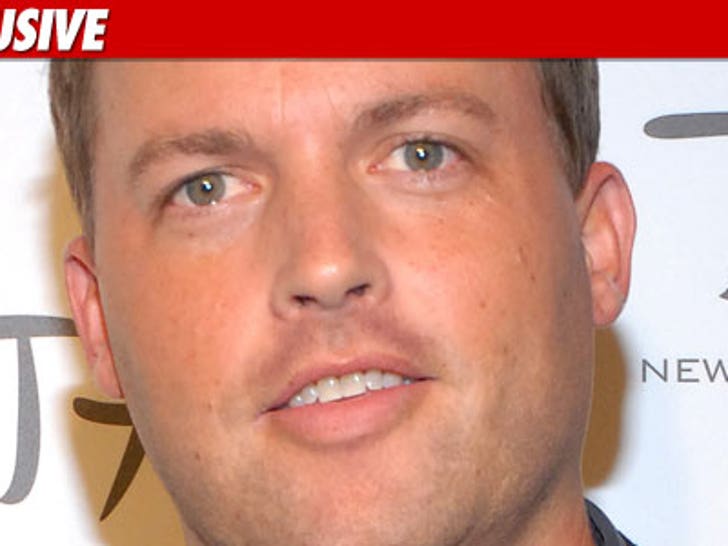 Former MTV VJ Brian McFayden is being sued by his ex-girlfriend ... who claims the 34-year-old is a jobless deadbeat who USED her so he could play her PlayStation3 on her 72 inch TV.
According to the lawsuit, McFayden's former flame -- Kristin Lancione -- claims Brian "fraudulently represented to [her] that he planned on asking her to marry her, but could not find a job to support himself."
Kristin claims McFayden begged her to support him -- so she paid his rent, utilities, phone bills and even gave him cash whenever he asked for it ... assuming he would pay her back when he got a job.
But Kristin says Brian "had no intention of finding a job, and wanted the cash flow so he could remain unemployed, stay at home all day, and play [Kristin's] PS3 videogame system on [her] 72 inch television while [Kristin] was at work."
Kristin claims Brian owes her more than $86k ... including $1,200 for the therapy sessions she says she needed to deal with all of the BS.
Calls to McFayden have not been returned.