Dr. Phil -- Free and Clear in Bus Crash Lawsuit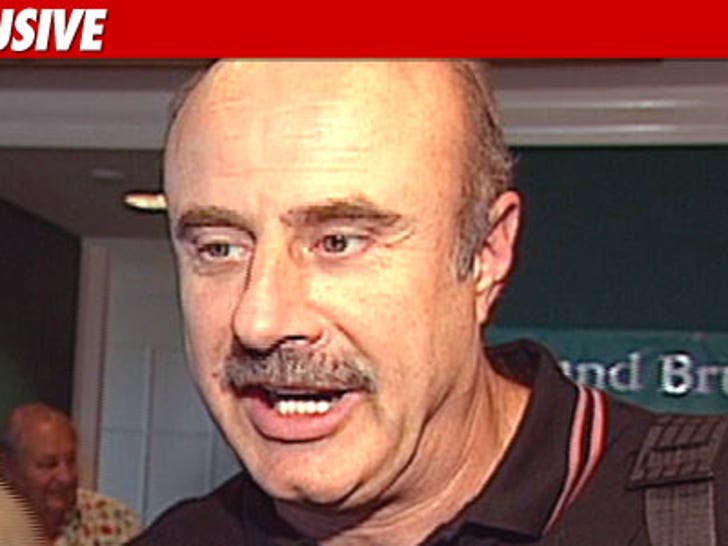 Dr. Phil McGraw is finally done with the bus accident lawsuit that made headlines a few years back -- and get this ... the whole thing didn't cost him a cent.
Earlier this week, the five women settled their lawsuit. According to a source close to the settlements, only the woman who was most seriously injured came away with a nice-sized settlement.
We're told Dr. Phil's production company, which was named in the suit, didn't shell out a dime -- it all came from the insurance company for the bus company.