Andrew Keegan -- Stitched Up After Street Attack
Andrew Keegan
Stitched Up
After Street Attack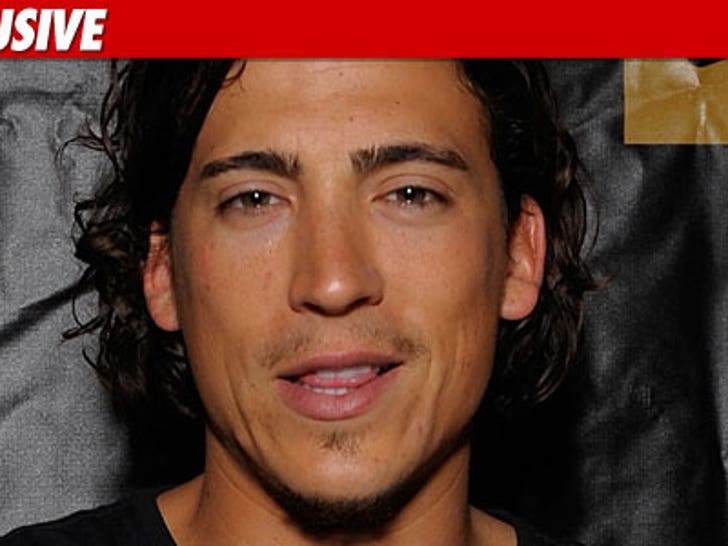 Andrew Keegan and his friends were brutally attacked by a group of six men recently, TMZ has learned -- but lucky for him ... he only ended up with a couple stitches.
Sources close to Keegan tell TMZ, Andrew and his buddies were leaving a charity event in L.A. a few weeks ago when a group of six male strangers approached them -- and picked a fight out of nowhere.
We're told Andrew and his pals tried to diffuse the situation -- but the attackers quickly turned violent ... taking a swing at Andrew and even pistol-whipping one of his friends. Thankfully, police were called and the fight broke up before anyone was seriously hurt.
Law enforcements sources tell us, they've already made a few arrests ... but the investigation is still ongoing.
As for Andrew -- we're told he ended up with three stitches on his mouth ... and was so shaken by the attack, he founded a community outreach group to help better his community.