Kelsey Grammer Trying to Rip Custody From Camille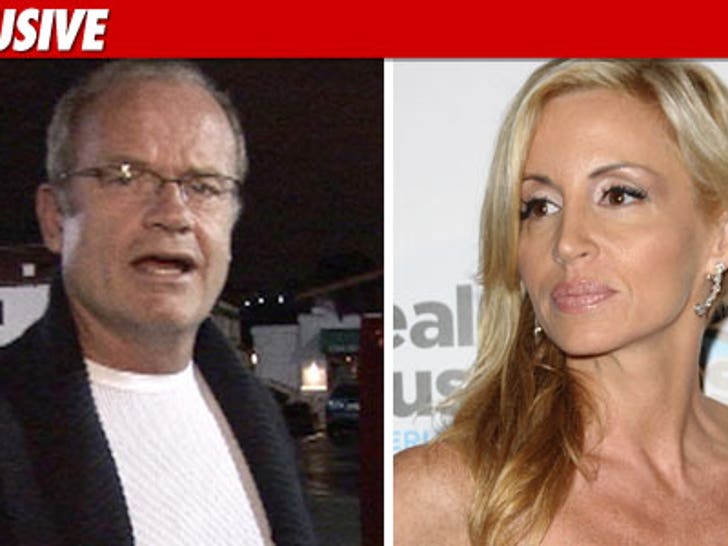 Kelsey Grammer has just filed legal papers to get sole physical custody of the two children he had with his ex-wife Camille Grammer ... TMZ has learned.
Kelsey's lawyer filed the legal docs today in L.A. County Superior Court.
Sources say Kelsey and Camille Grammer have been at war over the kids. We're told the children have been having emotional difficulty dealing with Kelsey walking out and divorcing their mom.
Kelsey is asking for joint legal but sole physical custody, but it's not clear where he wants the kids to live. Kelsey is currently in Chicago and the kids are in school in L.A.
Sources close to Camille are scoffing at Kelsey's move, saying she's been a full-time mother and he has been nothing but uncooperative in trying to work out a custody agreement. She was willing to give him 50/50 custody, but now all bets are off.