Maria Shriver & Mildred Patricia Baena -- Pregnant Together!
Arnold's Baby Mom & Maria
Preggo at Same Time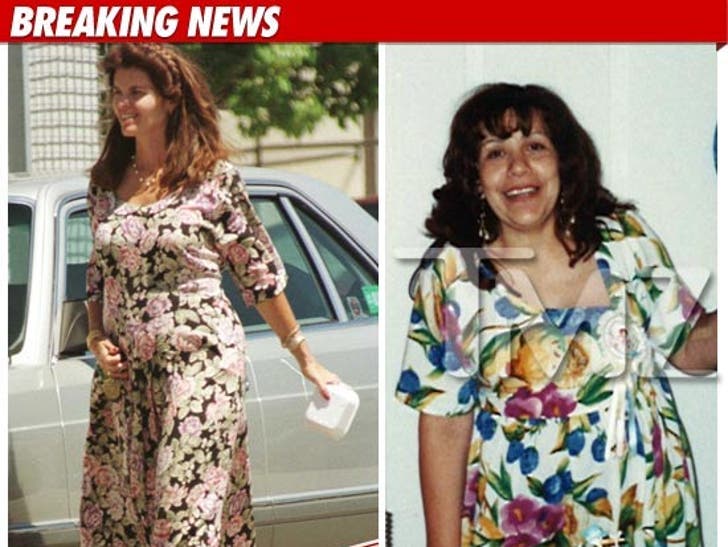 And get this ... the two kids were born less than a WEEK APART -- Maria's son Christopher was born on September 27, 1997 ... and Mildred's love child was born on October 2, 1997.
The two boys are now 13 years old.