Arnold's Baby Mama Mildred Patricia Baena -- The Baby Shower
Arnold's Baby Mama
Baby Shower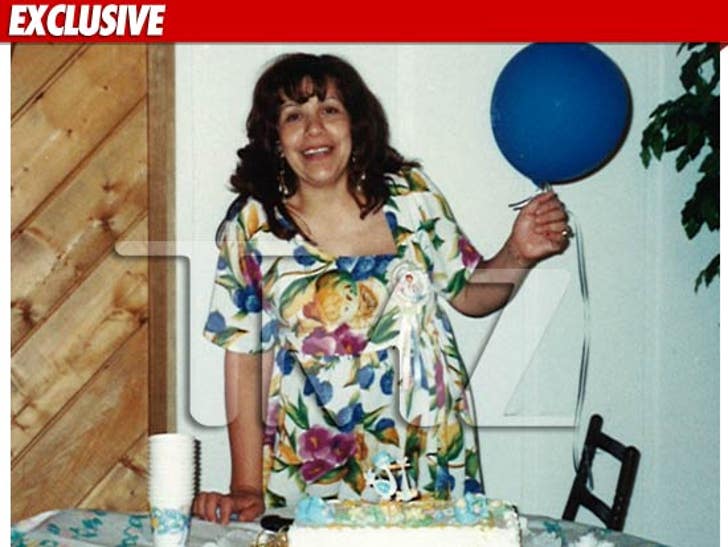 Arnold Schwarzenegger's baby mama had a baby shower before his kid was born, and some of Arnold's staff were front and center.
Apparently Mildred "Patty" Baena knew the sex of the baby because the color scheme at the shower was blue.
Among the 15 guests at Patty's home ... Alicia, a cook who worked for Arnold and Maria. She's wearing gray sweatpants.
Among the gifts for Patty -- who was 8 months pregnant at the time -- a baby stroller.
We're told Arnold and Maria sent lots of gifts for the baby.
The boy -- now a young teen -- looks like the spitting image of Arnold.