Lorenzo Lamas: I'm Going For Custody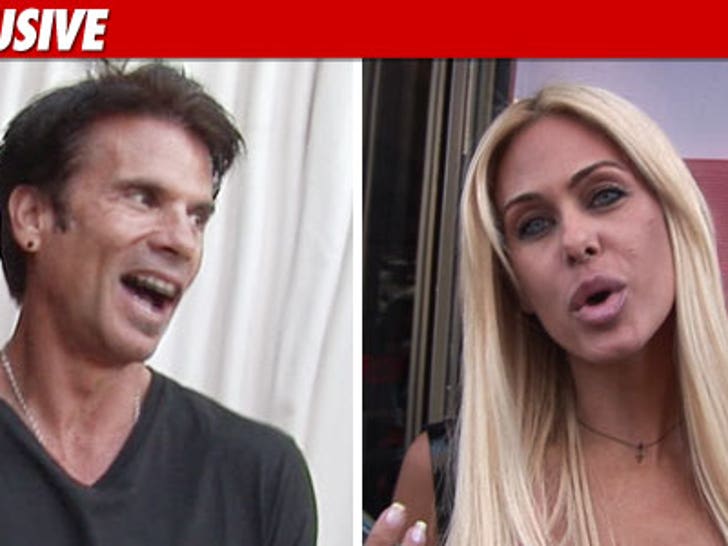 Lorenzo Lamas has had it up to here (visualize) with ex-wife #4, Shauna Sand, who was arrested for domestic violence last night ... and he's going to court today to get full custody.
Lorenzo tells TMZ, he'll ask the judge for an emergency, temporary order ... giving him full physical custody of the ex-couple's three daughters ... aged 10, 11, and 13.
Lorenzo tells us, "I am concerned for the welfare of my children. I will not allow them back in that household until Shauna and her husband receive anger management treatment."
This isn't the first time Shauna's had domestic violence issues -- back in 2009, one of her other ex-husbands was arrested for allegedly BITING her ... and Lorenzo claims she has an even longer history of physical altercations.
The three girls were with Lorenzo last night when Shauna was arrested -- after allegedly macing her husband in the face.