Oscar De La Hoya Marital Trouble Triggered Cocaine use
De La Hoya
Cocaine Use Triggered Marital Infidelity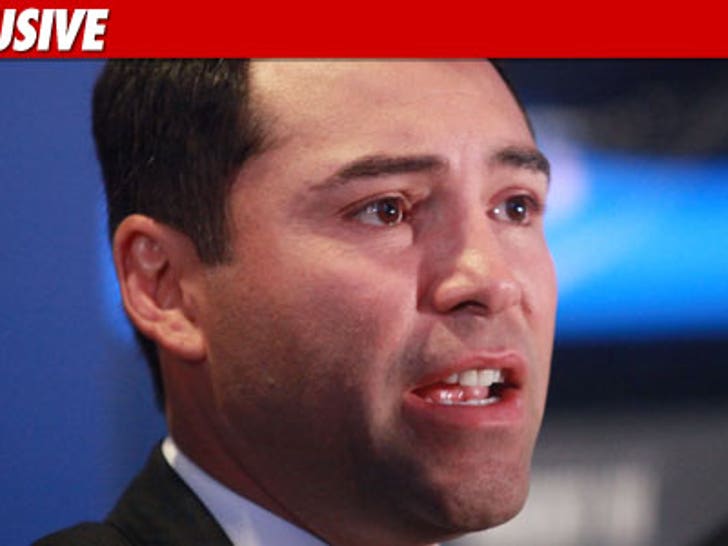 Oscar De La Hoya began drinking and using cocaine, which then caused him to have infidelity problems in his marriage ... sources connected with the former boxing champ tell TMZ.
We broke the story ... Oscar voluntarily checked himself into a treatment facility in California for substance abuse issues a few weeks ago.
Oscar has told friends he does not believe he hit bottom, but checked himself into rehab before things got totally out of control.
As one source put it ... Oscar has had fidelity issues and it seems to correlate with substance abuse ... and that's a matter he's dealing with in rehab.