Oscar De La Hoya in Rehab, Tells TMZ "I Have My Flaws"
Oscar De La Hoya
'I Have My Flaws'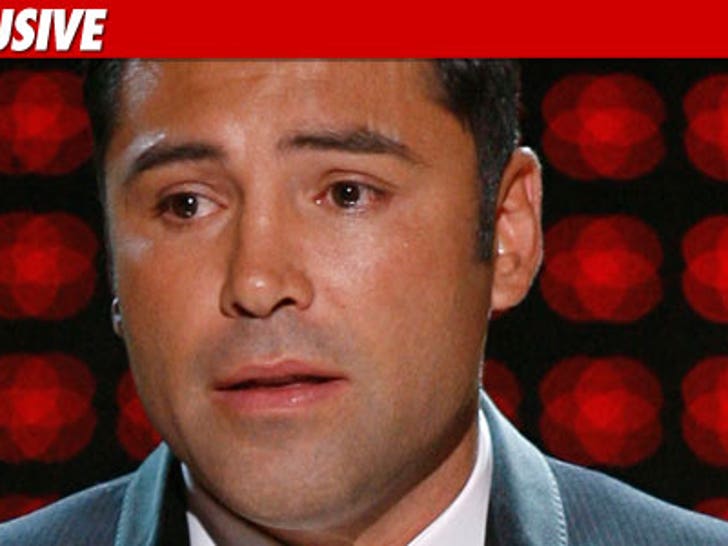 Oscar De La Hoya checked himself into rehab voluntarily and tells TMZ he feels he will come out "a stronger, healthier person."
As TMZ first reported, De La Hoya entered a rehab facility in California sometime within the last few weeks. We're told De La Hoya is seeking help for substance abuse issues. A source close to the boxing legend tells us he has "voluntarily commenced proactive treatment to address certain health and personal issues."
De La Hoya issued a statement to TMZ that reads, "After doing an honest evaluation of myself, I recognize that there are certain issues that I need to work on. Like everyone, I have my flaws, and I do not want to be one of those people that is afraid to admit and address those flaws.
"Throughout my career and my life, I have always met all challenges head-on, and this is no different. I am confident that with the support of my family and friends, I will become a stronger, healthier person.
"I ask for respect and privacy as my family and I go through this process."