Gary Shirley -- Nuclear Argument Led to Arrest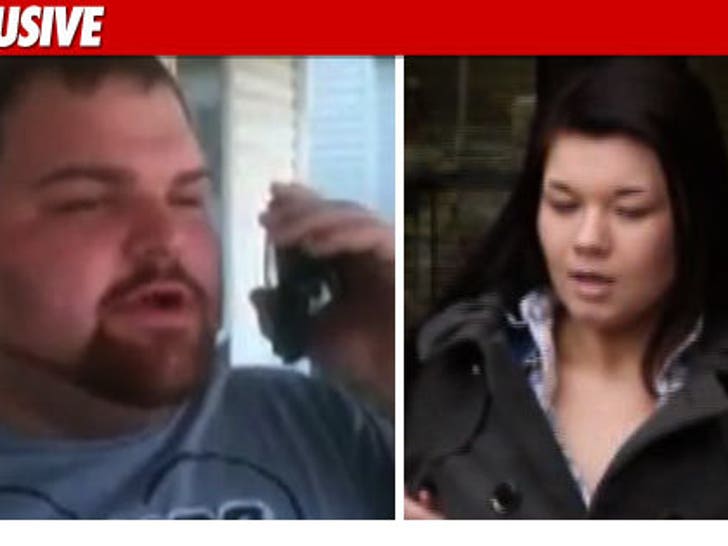 The cop who arrested MTV star Gary Shirley for driving on a suspended license in Indiana this morning says he only approached the vehicle after hearing Gary and his baby mama Amber Portwood screaming at each other inside of a car.
According to the police report obtained by TMZ, the officer was concerned about a couple arguing inside of a Silver Dodge parked near the police station around 1:30 AM ... so he approached the vehicle.
The officer says Gary introduced himself and Amber as the couple from "Teen Mom" -- and that's when the cop asked for some ID. The officer ran a check on Gary's license -- and it came back suspended, so he ordered Gary out of the car.
According to the report, "I placed Mr. Shirley in two sets of handcuffs due to his size." Gary was taken to a nearby jail and his bond was set at $3,000. He has since been released.
Gary's lawyer, Jeff Lockwood, tells us ... "I am not concerned about him being sentenced to a jail term. It's a traffic violation and Gary doesn't have a previous criminal history."
He adds, "We hope we can resolve the license issue so this won't happen again."