Lauren Alaina Silent in Makeup -- Haley Is Ready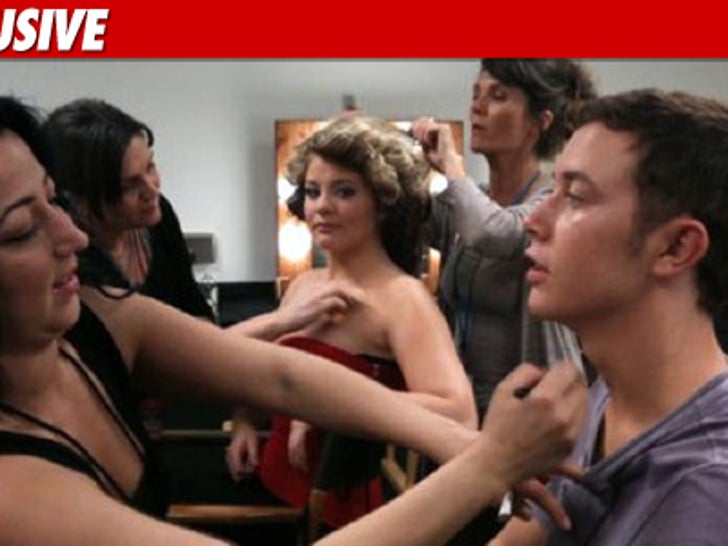 Lauren Alaina is sitting in the makeup chair silently because an "American Idol" doctor has frozen her throat in a last ditch effort to save her voice ... spies on the "Idol" set tell TMZ.
TMZ broke the story ... Lauren lost her voice and could not finish rehearsing for tonight's finale.
Producers have brought Haley Reinhart to the set and she is currently in wardrobe. If Lauren can't compete, Haley will square off against Scotty McCreery for the title.
We're told Haley just finished rehearsing, and if she does compete tonight she'll sing 3 songs -- "House of the Rising Sun," "I Who Have Nothing" and "Bennie and the Jets."