Maria Shriver & Bono -- Positive Vibes
Maria Shriver & Bono
Positive Vibes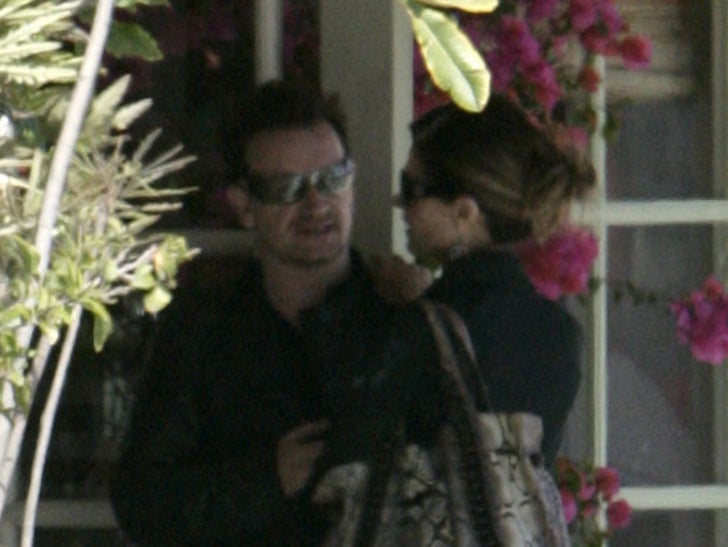 TMZ.com
Maria Shriver found the perfect counterbalance to all the negative in her life -- a lunch date with rock music's super do-gooder Bono.
Maria and the U2 front man weren't hiding from cameras either ... since they chose to lunch at The Ivy -- a known paparazzi hangout.
No word on what brought Bono and Maria together -- they both back numerous charities -- but we can say that, for a change ... Maria was smiling.