Maria Shriver -- Divorce On!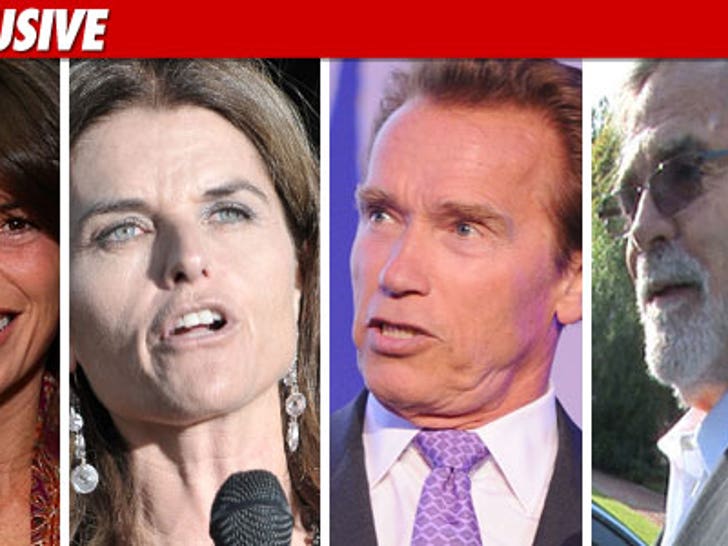 Shriver met with attorney Laura Wasser at the swanky Montage Hotel in Beverly Hills -- where Shriver is staying -- for a morning meeting.
Meanwhile, we're told Schwarzenegger has met with another high-powered Bev Hills divorce lawyer of his own, Bob Kaufman. Although we do not know if Arnold has formally retained Kaufman.
As TMZ first reported, Shriver has been meeting with her financial person for several months now trying to sort out money issues before filing the divorce petition.
It's a little tricky, because the money guy works for both Maria and Arnold and is very close to both of them.
A Wasser/Kaufman combo is significant, because both have worked on other high profile cases and have figured out how to handle these situations in a discreet, semi-private manner.
Although no divorce petition has been filed -- were told it's just a matter of time.