Maria Shriver Shops for L.A. Condos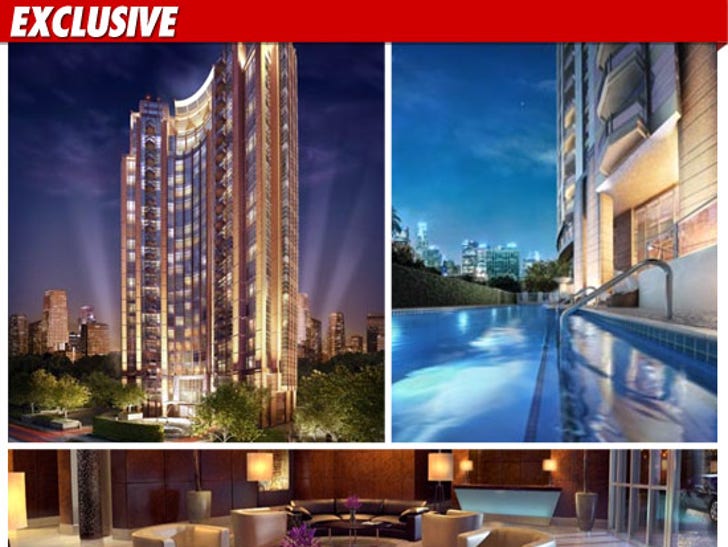 What's especially interesting about this ... it looks like Arnold told Maria about Mildred Patty Baena immediately after he left the governor's office on January 3.
Sources say Maria and her broker looked at a condo at The Carlyle on Wilshire, a pricey condo building near UCLA. Among the residents -- Bruce Willis, Sofia Vergara, Paul Anka, Donna Summer and Matt Kemp.
Our sources say Maria didn't like the units. We're told she looked at several penthouse units, which are priced between $10 - $14 million (they rent out for around $30,000 a month). She also looked at a few 3-bedroom condos, which were listed between $4 - $7 million (they rent out at around $17,000 a month).
We're told Maria felt the building was too exposed to the paparazzi.
Maria is still on the hunt for a place.