Hollywood Car Chase -- YOU GOTTA SEE THIS!!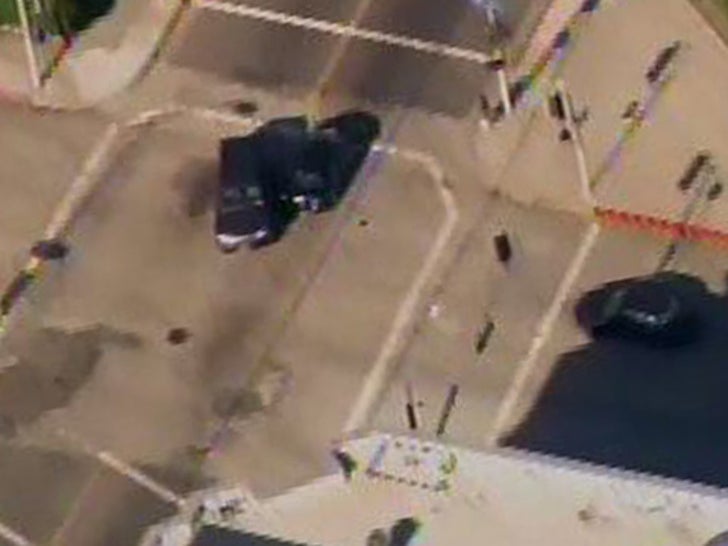 An incredible high speed chase -- featuring several near collisions and an attempted carjacking -- just ended on the streets of Hollywood ... and you GOTTA see the footage.

LAPD officers responded to a stolen vehicle call and followed the suspect for several minutes through busy rush hour streets.
ABC7's chopper was above the crazy scene as the suspect eventually jumped out of the moving vehicle and attempted to carjack a woman with a baby in the backseat.
Check out the video to see how the good guys came out on top of this one.