Lindsay Lohan Settles Up with 2007 Car Chase Victim Tracie Rice
Lohan Settles Up with
2007 Car Chase Victim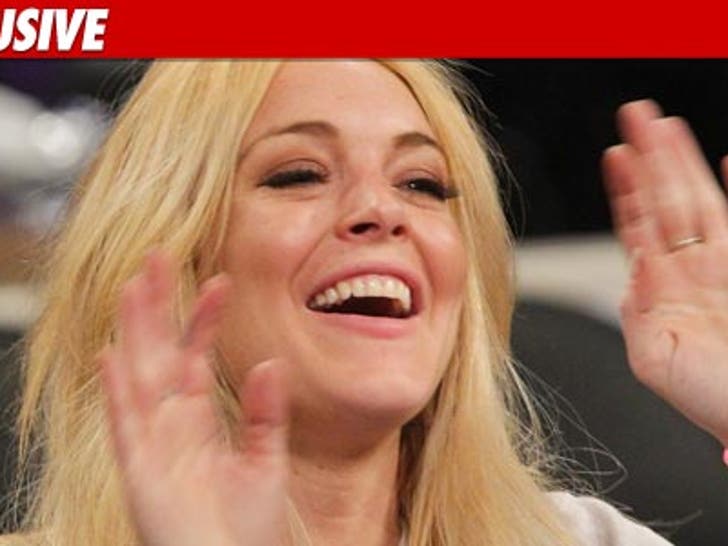 Lindsay Lohan is making progress with her laundry list of legal problems -- TMZ has learned, she finally struck a settlement with the woman who claims the actress terrorized her in a 2007 car chase.
Sources close to Lindsay tell TMZ, the actress' car insurance company ultimately coughed up the dough for a financial settlement with Tracie Rice -- the woman who sued Lindsay back in 2008, claiming the infamous Santa Monica car chase was "one of the most frightening experiences of my life."
The lawsuit was dismissed on Wednesday.
As we previously reported, Lohan was busted for DUI during the incident ... after cops learned she was hammered when she commandeered someone else's car while three young guys were still seated inside.
The three guys gave TMZ an unbelievable blow-by-blow soon after the incident (below) -- their lawsuit against the actress is still ongoing.