TMZ Live: Where Do We Sign Up For 'House Arrest?'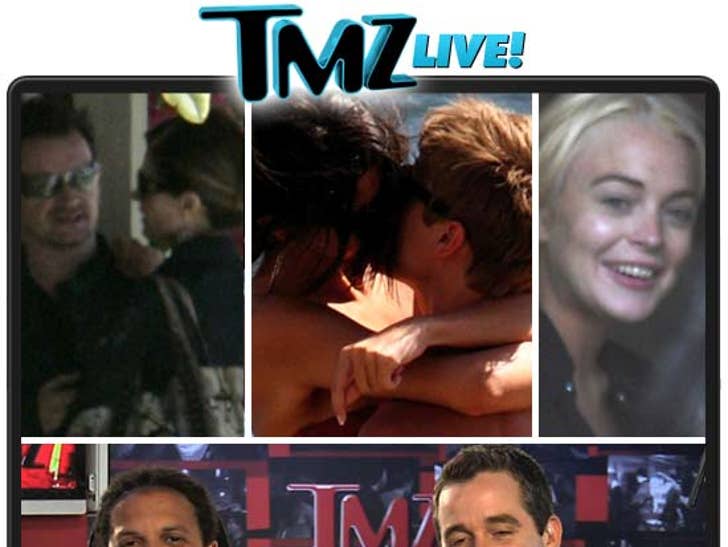 (0:00)Charles and Jason kick off Lawyer Friday with a quick rundown of today's topics.
(3:50) Dr. Drew shares his opinion of Jeff Conaway's "drug over-use" and his unfortunate passing.
(9:00) Is house arrest really punishment... and is LiLo wearing an ankle bracelet that detects alcohol?
(13:20) The gang breaks down Maria Shriver's power lunch with a rockstar... was it meant to send a message?
(21:20) Maryellen from Chicago videos in to ask if Patty's ex-husband has a fraud case against her.
(14:05) Mike Walters talks about Mariah Carey's investigation claiming she was drinking while breast feeding.
(28:50) TMZ Live becomes official with Gary's inside scoop on Pauly Shore'sassistant application. What's the one necessary qualification?
(32:30) There is a thief in the office and Charles is onto him...
(33:00) Ryan Satin adds another person to the long list of people who aren't going to watch Chyna's new porn tape.