Whoopi Goldberg -- I Farted On 'The View'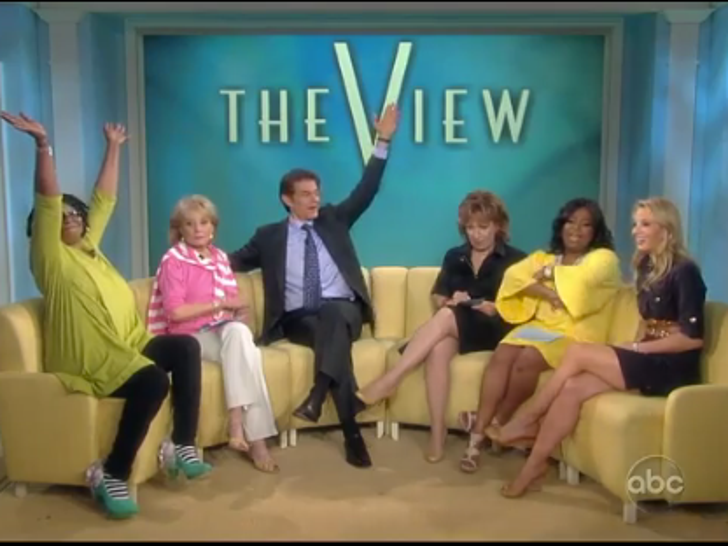 The ladies were hanging with Dr. Oz yesterday ... when he asked if any of the women had tore some ass during the segment.
Whoopi's hands shot up ... as she proclaimed, "There is more room out than in!"
Ya gotta check out Barbara's face ... classic.