DJ Mister Cee -- I'm Guilty in Prostitution Bust ... Again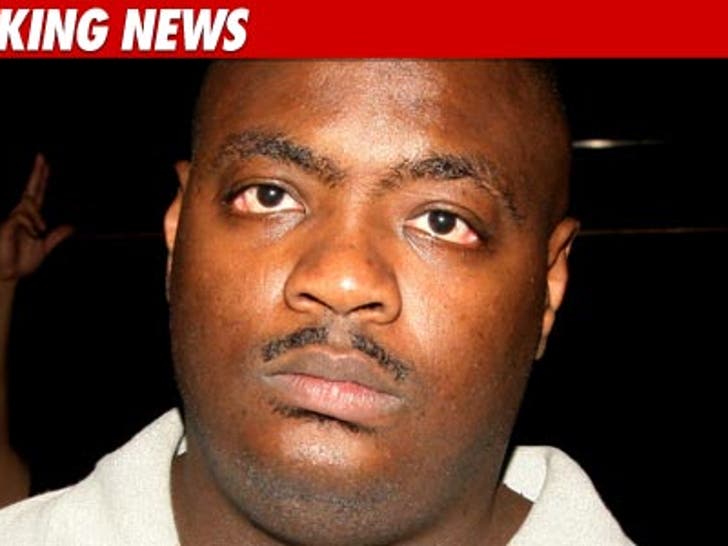 DJ Mister Cee -- best known for his work with Notorious B.I.G. and Big Daddy Kane -- just pled guilty after cops busted him in a compromising position with a prostitute ... and it's his SECOND guilty plea in a year.
Cee -- real name Calvin LeBrun -- was busted in Manhattan on March 30 ... when cops found him in a car receiving oral sex from a male companion.
The DJ was charged with loitering for the purpose of engaging in a prostitution offence. He's been ordered to attend counseling.
Mister Cee should know the drill -- he was busted for the same thing in October 2010 ... when he also pled guilty.