Snooki -- Italian Crash Won't Affect U.S. License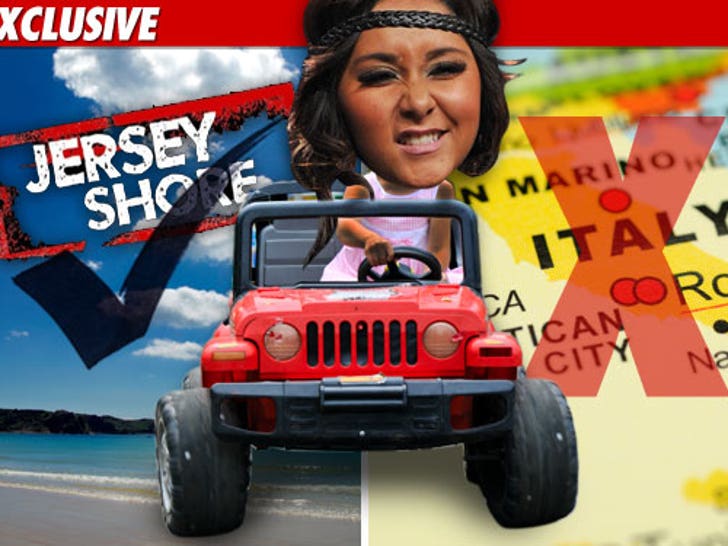 It doesn't matter that Snooki crashed into a police car on foreign soil ... the guidette's New York driver's license is completely immune from penalties while she's driving around in Italy ... TMZ has learned.
We spoke with a rep for the New York State Department of Motor Vehicles ... who tells us, "Any accidents that occur in a foreign country do not affect a person's driver license in New York State."
As we previously reported, Snooki smashed into the side of a polizia squad car in Florence this weekend. She was taken into custody for questioning ... but not arrested.
Bottom line -- when Snooks returns to U.S. soil ... she'll be allowed to hit the streets again like nothing ever happened.