Arnold's Baby Mama: I Didn't Lie On Birth Certificate!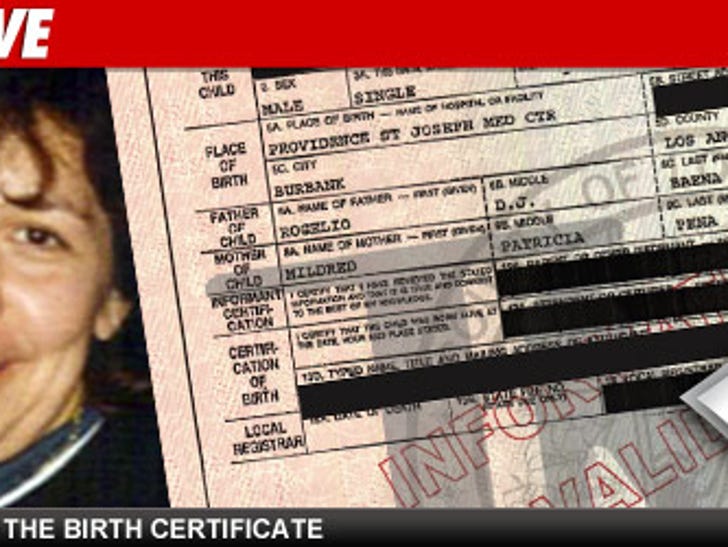 Mildred "Patty" Baena didn't commit fraud on the birth certificate that names her estranged husband as the father of Arnold Schwarzenegger's love child ... because she never signed it.
Patty is telling friends she never asked to put hubby Rogelio Baena on the document. Patty is saying she never told Rogelio or anyone else at the hospital that he was the father. Patty says Rogelio directed hospital staff to put his name on the birth certificate -- which Patty never signed.
Patty is saying Rogelio wanted his name on the document because he believed it would help him score U.S. citizenship.
Rogelio is making noise that he wants to sue Patty and Arnold for tricking him into thinking he was the father for 13 years, but Patty says she made it clear to him during her pregnancy that he wasn't the daddy.